Magician, Illusionist, Circus Artist & Theatre Director
– 19 International Awards & Performed 9 Countries around the world –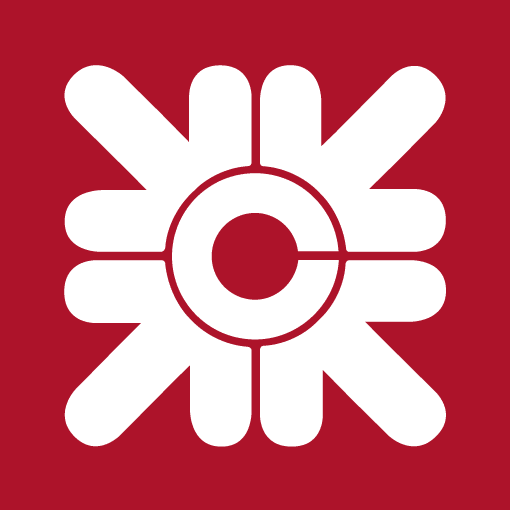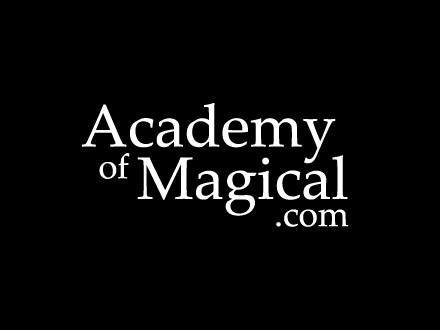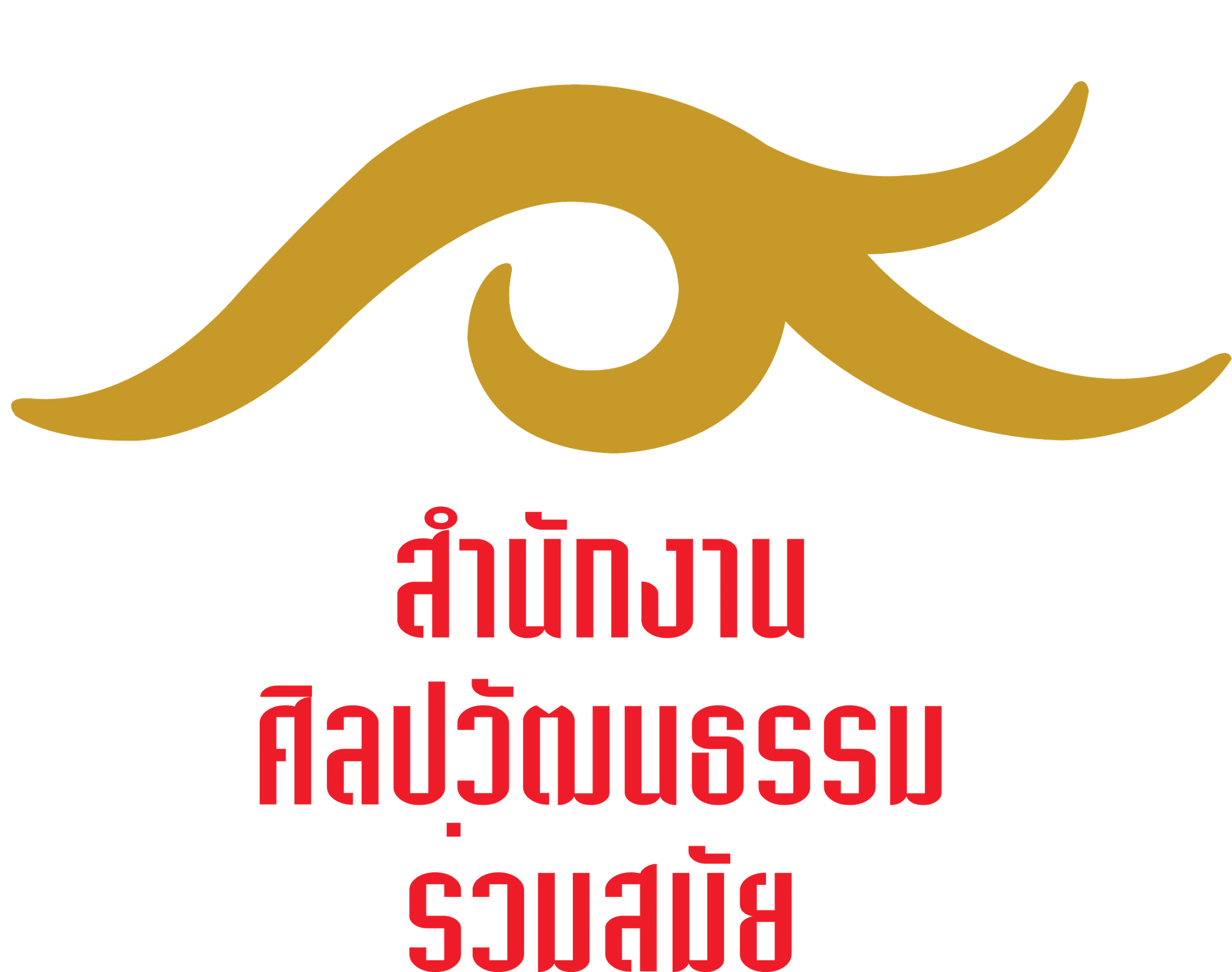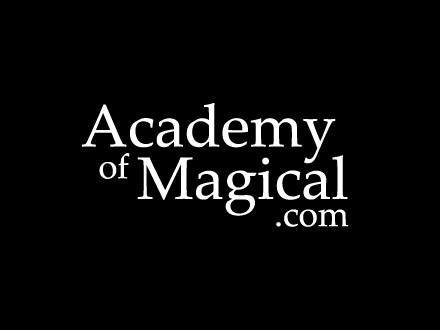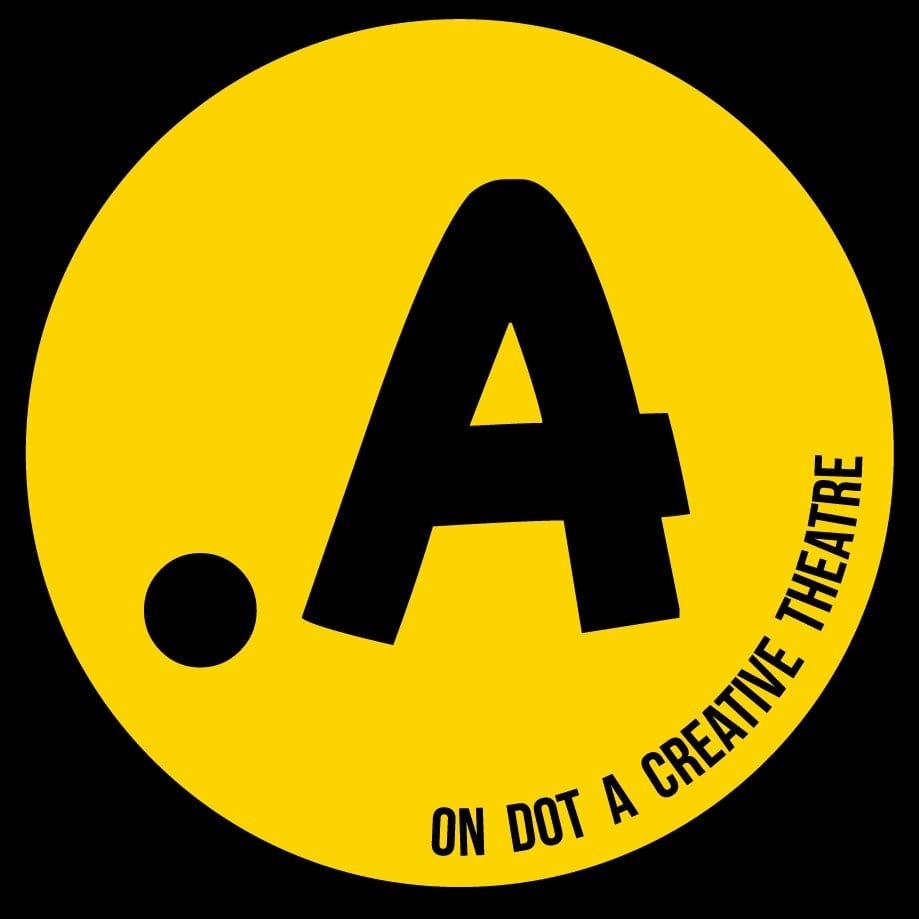 TEDx ChiangMai –
"Thank you for this wonderful performance!"
Asiatique The Riverfront –
"He turned the street space into special performance"
Khaosod English –


"When he performed, the night will be filled with trickery"
Joe Louis Puppet Theatre, Yupin K. –


"The act is very modern and contemporary, It's very rare to find a performance like this."
Happening and Friends –


"One of the series of performances recommended"
The International Academy of Magic (TH)


"To find a magic performance, He is the most original.. GO! WATCH HIM!"
Charles The French –
"With Sun, magic has personality.

He creates a whole universe that makes you wonder if magic is real"
VK.VICH
VK.Vich (วิชยุตม์ คนึงโชติ) เป็นนักแสดงอิสระ, นักมายากล นักโฆษณามือ นักแสดงสตรีทโชว์ และผุ้กำกับงานศิลปะมายากล ในรูปแบบ Production ร่วมกับเครือข่ายต่างประเทศ เจ้าของรางวัลระดับนานาชาติมากกว่า 19 รางวัล และได้รับเชิญในฐานะ Guest Performer มากกว่า 9 ประเทศ และได้รับรางวัลจากศิลปะการแสดงโลก World BMC Performing Arts จากประเทศฝรั่งเศส "The Best Art Work Entity" ประจำปี อีกทั้งยังเป็นที่ปรึกษาด้านเทคนิคพิเศษให้กับวงการละครเวที วงการภาพยนต์ และเป็น Hand Talent ให้กับโฆษณาทั้งไทยและต่างประเทศ
ปัจจุบัน เป็นผู้บุกเบิกการแสดงมายากลในรูปแบบ Theatre Production เป็นคนแรกของประเทศไทย นำการศาสตร์การแสดงรวมไปถึงชุดการแสดงมายากล Illusion สากล มาตรฐานระดับโลก ได้รับรางวัล The Most Original Award จากในงาน World Magic Extravaganza ณ ประเทศมาเลเซีย 
.

VK.Vich (Vichayut Kanungchoti) currently working as Magician, Illusionist, Hand Talent, Street Performer & Theatre Director
of Magic Production and collaboration with International networks around the world.
He has won first prize at many International magic competitions, also invited as a Thai artist who received "The Best Art Work Entity" (Crystal Award) World Performing Arts in France and The Most Original Act in many international magic conventions, also being a special technical consultant for theatre industry, movie industry and Hand Talent for Thai – International advertisement.


Currently leading a magic show in the Theatre Form, Theater Production is the first in Thailand. Including a set of international illusion magic shows of world-class standards, received "The Most Original Award" from the World Magic Extravaganza Convention, Malaysia.
ABOUT VK.Vich
SEE ALL PRODUCTION